Helping Families Face Family Law Matters Throughout All Of Utah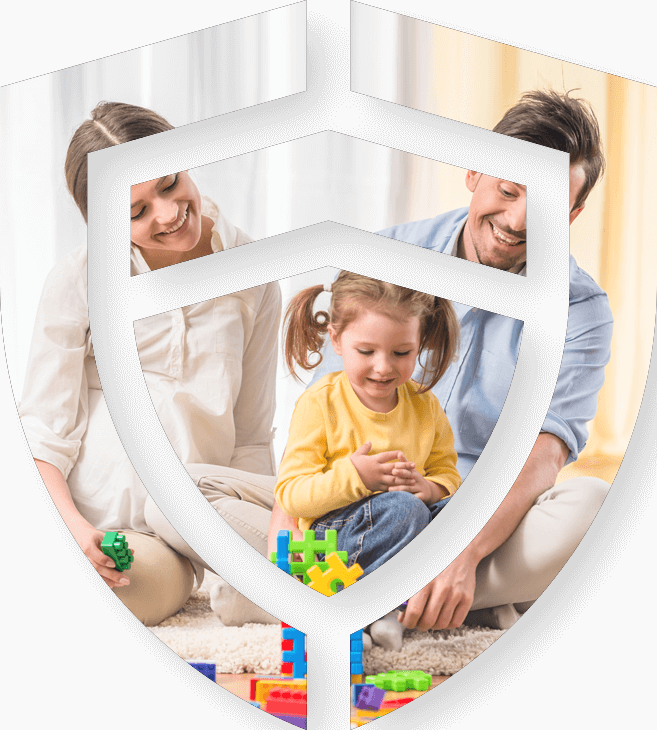 Utah Family law and Estate Planning Attorney
At Wᴀʟᴅʀᴏɴ Lᴀᴡ Gʀᴏᴜᴘ, we provide unique solutions to bring our clients peace of mind by helping families properly settle their personal and financial affairs. Our goal is to help you understand your options, so you can make informed decisions to solve your problems and bring balance back into your life. Our wide range of experience makes us effective problem-solvers for our clients. By working with our family law attorneys at Wᴀʟᴅʀᴏɴ Lᴀᴡ Gʀᴏᴜᴘ, you can rest assured that your affairs will receive the care and attention they deserve.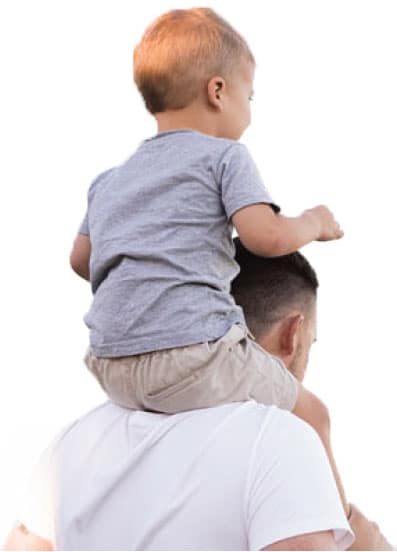 Our Utah attorneys understand how family law cases can affect your life. Whether you have concerns about divorce, child custody and support, or other legal matters regarding your family, Wᴀʟᴅʀᴏɴ Lᴀᴡ Gʀᴏᴜᴘ is here to represent you and protect what matters most to you.
Estate Planning, Wills & Trusts
An estate plan ensures that your family's future is secured even when you're gone. Our Utah estate planning attorney can help you carefully craft your will or create a trust so that your last wishes are carried out the way you want it to.
Probate is the legal process of redistributing the decedent's remaining assets to the intended beneficiaries. Since the probate process can get complicated, our Utah probate lawyer can represent you in court to ensure that your loved ones receive your legacy.
Guardianship allows you to appoint a guardian that can exercise your legal rights and take care of your financial affairs should you become incapacitated. Our family lawyer will ensure that you have measures in place whatever may happen.
Divorce and family disputes can get stressful and both parties may not agree on important decisions. Resolve conflicts, avoid going to trial, and arrive at a compromise by working with our group's mediation lawyer today.
Excellent Service
"Our experience with your attorney was a great experience. We went to get a will written up and came out with a complete family trust. He gave us information and ideas that we had not even thought of nor even realized we could do. He walked us through the process and explained everything in detail. He answered every question and educated us the whole way. We are very satisfied and will recommend him to everyone."
Professional and Accommodating
"In an unexpected time of health crisis I realized there was no estate plan in place should the need arise. Within minutes of my call to your attorney he was "on it"! His professionalism and knowledge carefully and skillfully guided me in making those kinds of decisions one never plans on facing. He was kind, thoughtful and respectful. He took time...answer my numerous questions."
Take Control of Your Family and Legal Affairs!
Family law can be complicated and confusing but our trustworthy attorneys will help you understand your situation and explore your legal options every step of the way. Our Wᴀʟᴅʀᴏɴ Lᴀᴡ Gʀᴏᴜᴘ family law attorney provides legal assistance to a wide range of family concerns. We have handled cases on adoption, alimony, custody, divorce, and property division, just to name a few! Regain control of your personal and legal affairs. Consult with Wᴀʟᴅʀᴏɴ Lᴀᴡ Gʀᴏᴜᴘ now!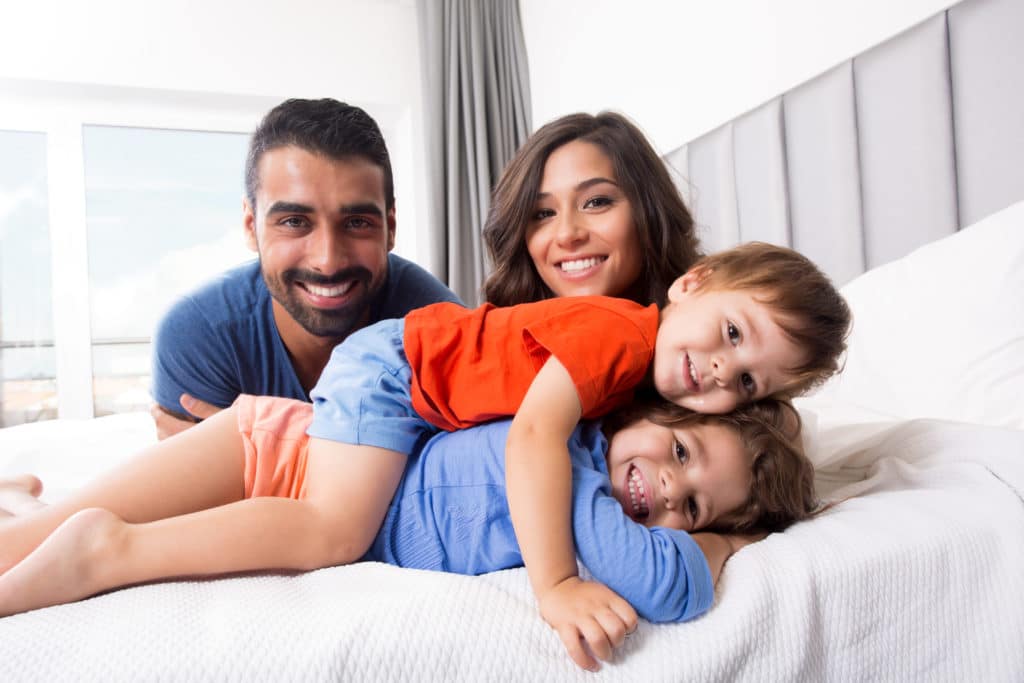 Need help right away? Do you have questions for a
Utah family law & Estate Planning Attorney?
Click on the link below to select your payment type.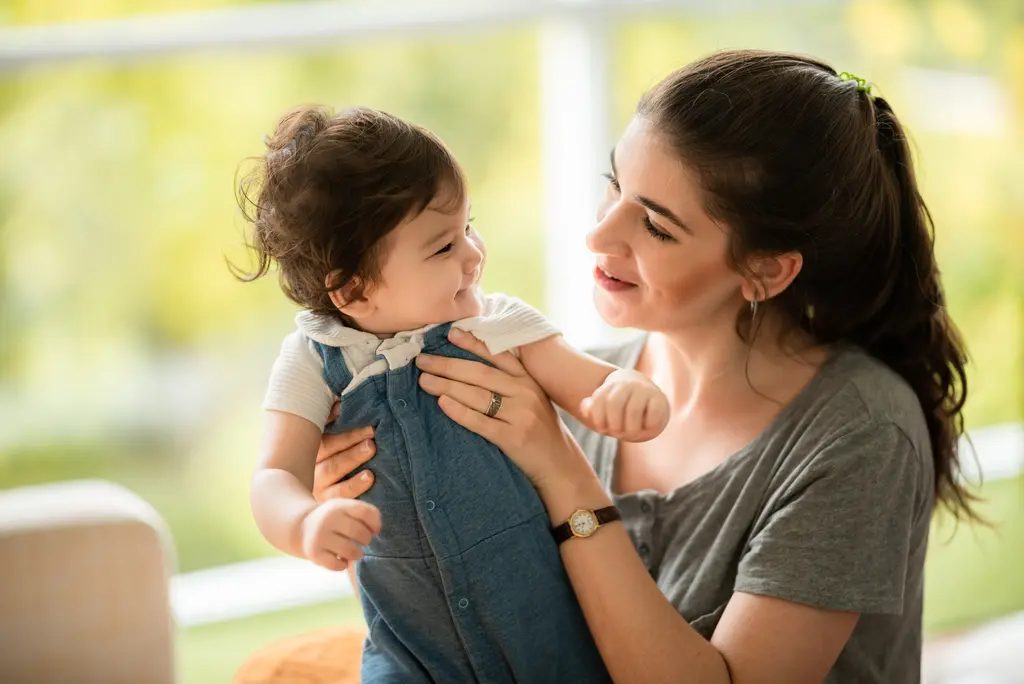 Child Support Guidelines in Utah can be challenging to understand. Utah requires that a baseline support amount for children is calculated based on the non-custodial …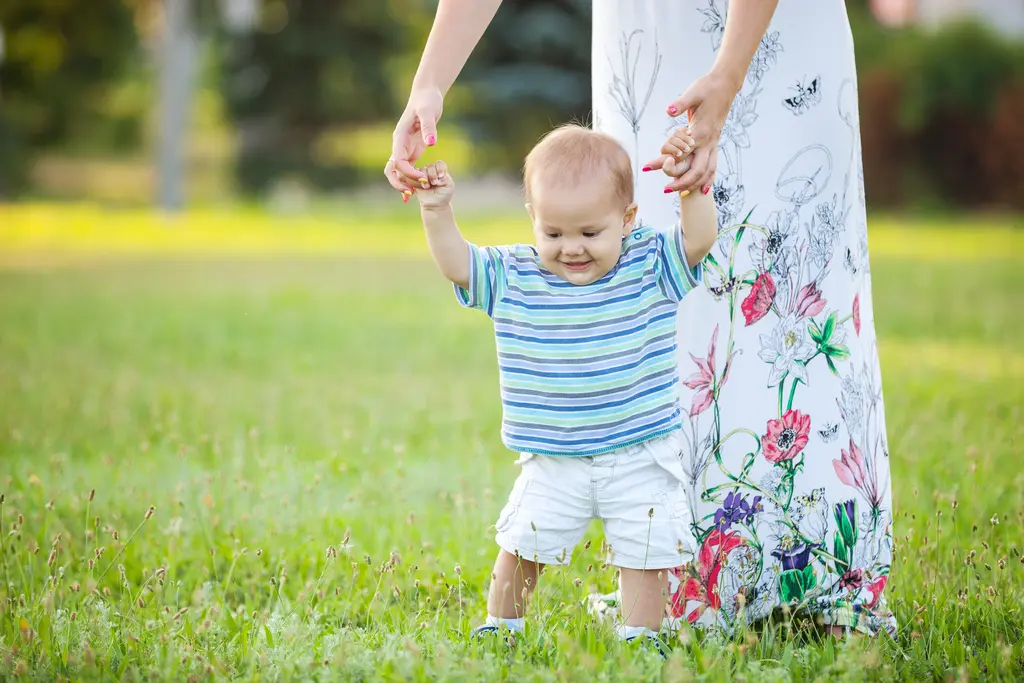 The term 'child support' pertains to the financial contribution of non-custodial parents to the raising and upbringing of the child. Such an amount is …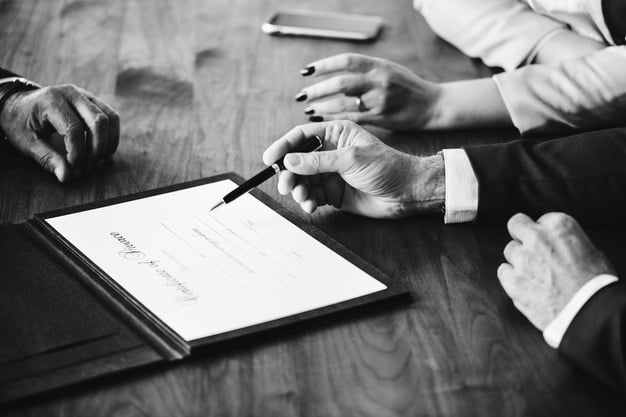 In an ideal world, every married couple will foster a relationship that will last forever. Unfortunately, however, not all marriages lead to a nurturing and …
Schedule a Free Consultation