Gravis Law Group
Helping Families Face Family Law Matters Throughout All Of Utah
Utah Family Law and Estate Planning Attorney
We do things differently.
At Utah Child Custody, we provide unique solutions to bring our clients peace of mind by helping families properly settle their personal and financial affairs. Our goal is to help you understand your options, so you can make informed decisions to solve your problems and bring balance back into your life. Our wide range of experience makes us effective problem-solvers for our clients. By working with our family law attorneys at Utah Child Custody, you can rest assured that your affairs will receive the care and attention they deserve.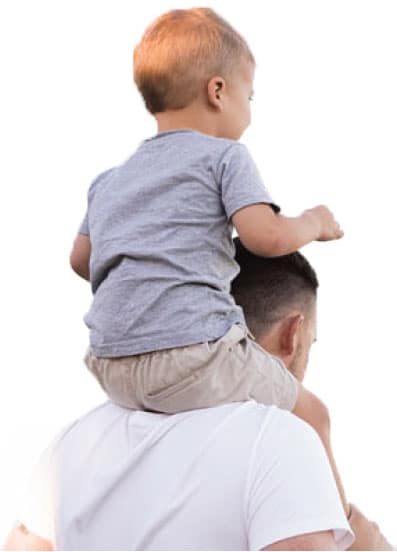 Family Law
Our Utah attorneys understand how family law cases can affect your life. Whether you have concerns about divorce, child custody and support, or other legal matters regarding your family, Utah Child Custody is here to represent you and protect what matters most to you.
Divorce/Decree Enforcement/Divorce Modification
Child Custody/Visitation/Parent Time
Temporary Order
Parenting Plans
Private Guardian ad Litem
What others are saying about us
Excellent Service!
"Our experience with your attorney was a great experience. We went to get a will written up and came out with a complete family trust. He gave us information and ideas that we had not even thought of nor even realized we could do. He walked us through the process and explained everything in detail. He answered every question and educated us the whole way. We are very satisfied and will recommend him to everyone."
Gary W.
Professional and Accommodating
"In an unexpected time of health crisis I realized there was no estate plan in place should the need arise. Within minutes of my call to your attorney he was "on it"! His professionalism and knowledge carefully and skillfully guided me in making those kinds of decisions one never plans on facing. He was kind, thoughtful and respectful. He took time...answer my numerous questions."
Nancy L.
Take control of your family and legal affairs!
Family law can be complicated and confusing but our trustworthy attorneys will help you understand your situation and explore your legal options every step of the way. Our Utah Child Custody family law attorney provides legal assistance to a wide range of family concerns. We have handled cases on adoption, alimony, custody, divorce, and property division, just to name a few! Regain control of your personal and legal affairs. Consult with Utah Child Custody now!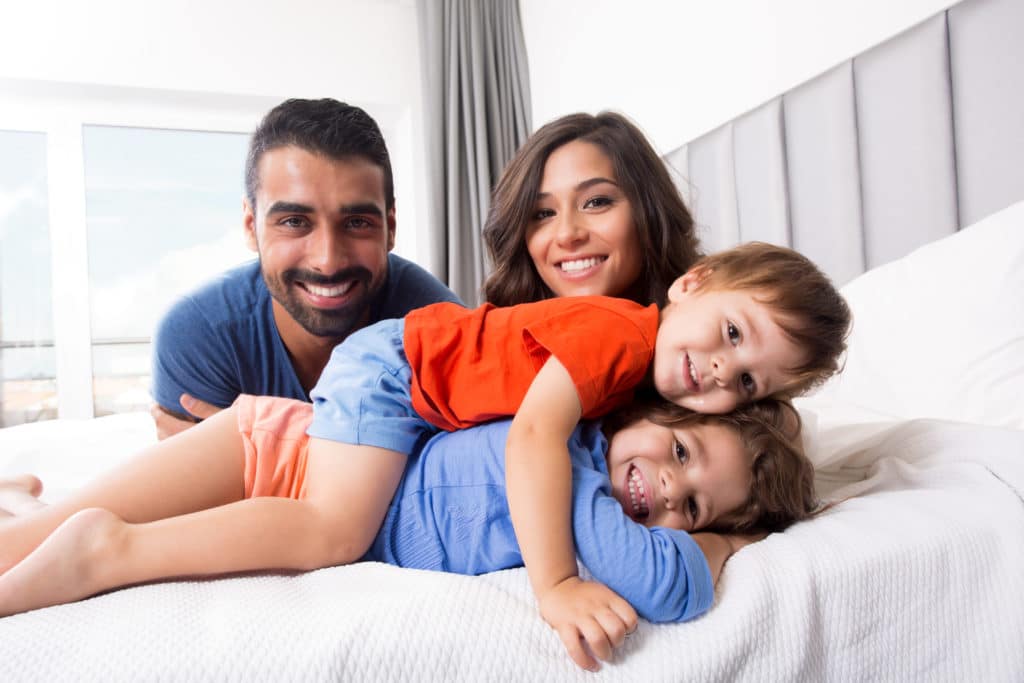 Need help right away? Do you have questions for a Utah family law & Estate Planning Attorney?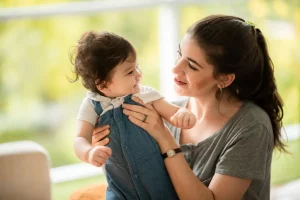 Child Support Guidelines in Utah can be challenging to understand. Utah requires that a baseline support amount for ...