Who Pays Child Support in Utah?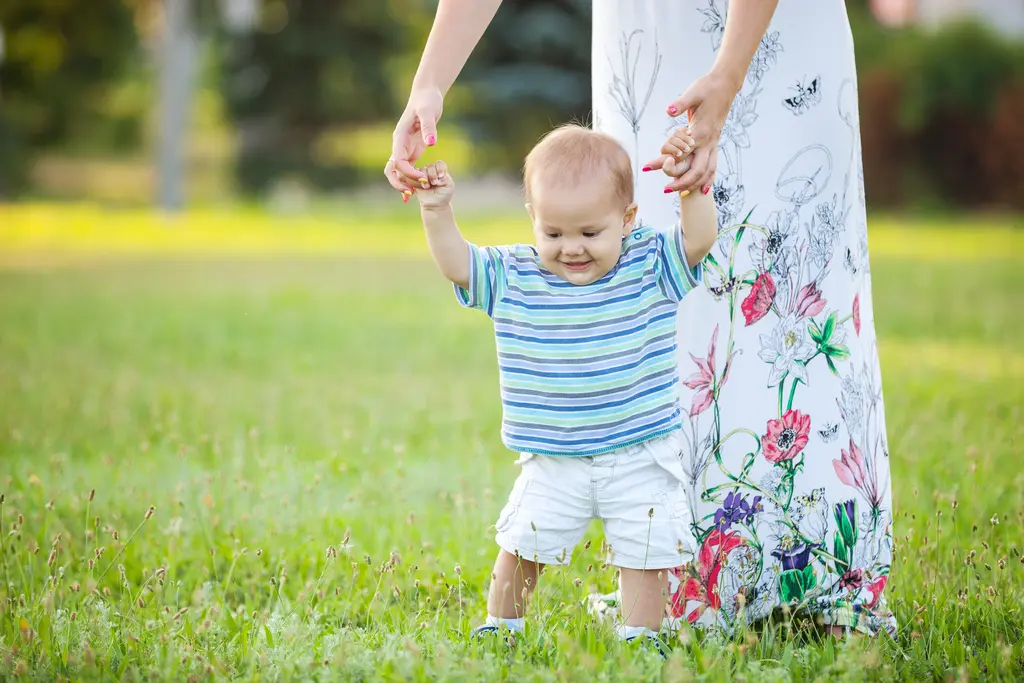 The term 'child support' pertains to the financial contribution of non-custodial parents to the raising and upbringing of the child. Such an amount is given to the custodial parent to cover child support expenses, such as food, shelter, clothing, and medical care. For you to learn more about how these are determined, seek legal advice from competent and compassionate Orem UT child support lawyers early on.
Our family law firm has extensive experience in child support cases. Call us at the Gravis Law and consult with an experienced family law attorney in Utah.
This will focus on child support payments, including who is responsible for making them. It is composed of the following sections:
Quick overview of paying child support

Calculating child support payments

Getting divorced or legally separated

Why you must take child support matters seriously

Considering other aspects of family law

The need for a diligent local attorney

Call our Orem family law office today!
Quick Overview of Paying Child Support
For Utah residents, child support services are taken care of by the Utah Department of Human Services Office of Recovery Services (ORS). Among other things, they can help locate an absent parent, establish paternity, establish child support, modify child support, and enforce child support orders. The ORS, however, does not have the authority to settle child custody issues.
One may apply for ORS services, although they are automatic for families receiving public assistance. If you need legal help for matters related to child custody, particularly those brought to court, it is highly recommended to consult with a seasoned Orem family law lawyer.
A child support calculator helps approximate the amount of child support awarded to the custodial parent. It does not, however, take into account extraordinary expenses and other related factors. Furthermore, it is still the family court that has the final authority to determine the child support award amount.
Calculating Child Support Payments
In determining the amount of child support payments, the child's needs, the number of children in need of support, the monthly income of each parent, and other related factors are considered by the family court. Generally, payments for child support are calculated through a formula established by the Utah State Legislature.
The following factors will influence a child support order and who shall be responsible for making monthly payments:
Gross monthly income of the custodial parent

Gross monthly income of the non-custodial parent

Number of children who are the subject of the pending action

Cost of daycare paid by custodial parent each month

Amount of monthly child support or spousal support (alimony) paid to a spouse from a prior marriage of the custodial parent

Amount of monthly child support or spousal support (alimony) paid to a spouse from a prior marriage of the non-custodial parent

Cost of family group health insurance paid by the custodial parent each month

Cost of family group health insurance paid by the non-custodial parent each month
It must be noted that most child support cases involve one parent having primary custody. Split custody or joint physical custody cases can be a bit more complicated.
Because many other factors influence you must take child support matters the actual child support order, it is crucial to seek legal advice from well-trained and hands-on Orem child support attorneys. As mentioned, the exact amount ordered by the court and who shall be made responsible in a particular child support case will be based on several things.
Getting Divorced or Legally Separated
The best way for the family court system to protect their legal rights is to file for a divorce petition for some married couples. For some, it is to file for a legal separation. 
Legal separation is a legal proceeding that is comparable but distinct from a divorce petition. Filers live separately from one another but do not change their marital status. A divorce case, on the other hand, involves a dissolution of marriage. Be it a contested or uncontested divorce case. Divorced couples can eventually remarry. However, regardless of the means, ending a relationship will likely lead to negotiation and mediation involving child support.
Our divorce and family law attorneys in Orem, UT, can help you understand the difference between a divorce and separation agreement, learn more about residency requirements, and how the legal proceedings involved could factor into child support issues.
At Gravis Law, we have the skills and experience you need to determine the best path to take, with your best interests always in mind. If you have concerns on who shall pay child support or how much you ought to pay or receive, give us a call. Our legal team can provide legal assistance and guide you as you evaluate your options.
Why Child Support Matters Must be Taken Seriously
Going through a divorce or legal separation is not easy. However, trying to stay together for abusive, high-conflict, or an already broken family can be more devastating, traumatic, and damaging to both children and parents. Staying together solely for the sake of the children may not be the best option. This does not mean that parents are no longer responsible for their children.
Child support enforcement is a joint effort of the federal and state government to help families obtain and enforce child support orders. Under relevant state law, every child is entitled to be supported by both parents until they reach the age of 18, which is also the age of emancipation in Utah.
If circumstances change, such as the increased income of either parent, decreased ability to provide support, or additional needs of a child, child support modification is a possibility. 
Considering Other Aspects of Family Law Practice
While divorce laws are generally associated with the dissolution of marriage and divorce cases, they are also referred to when determining how much child support is allocated. In general, child support laws consider the monthly income levels of both parents vis-a-vis expenses related to raising the child.
Dealing with child support issues is not easy. What makes these legal matters more complicated is that child support guidelines may vary from state to state, and relevant statutes may differ depending on the jurisdiction.
Under relevant tax law, child support is not considered taxable income. This would mean that the parent receiving child support payments does not have to claim such an amount on their federal income tax return. Conversely, the parent paying child support may not deduct any amount of child support paid from their taxable income.
Whether you decide to file for divorce or separate maintenance, it is essential to know the legal process and required child support issues. Seek reliable legal aid from a credible child support attorney in Utah. Our legal team can help you and be with you every step of the way.
The Need for a Diligent Local Attorney
If your marriage did not turn out the way you envisioned it, it is important to seek reliable legal help. A law office specializing in divorce proceedings and legal separation actions can help you learn more about the factors determining who shall make child support payments. These include the time spent with the child and the monthly income of both parents.
Handling property and debt division, determining a parenting plan for the children, and resolving any issues about child support or spousal support are never easy. You must take these things very seriously.
If you are planning to get a divorce, get legally separated, or would like to know more about child support guidelines, seek legal advice from a seasoned Orem family lawyer.
Call our Orem family law office today!
For some people, the idea of a dissolution of marriage is limited to the messy process of filing for a divorce with the children involved. However, filing divorce cases is not the and-all be-all of family law practice. 
If you're considering getting a divorce or legal separation, get legal advice from an experienced Utah divorce attorney who can explain state law and guidelines on child support payments. A dedicated child support attorney in Orem can answer your questions about child custody laws and visitations, child support guidelines, child custody laws, statutes on spousal support (alimony), or the division of marital property.
Our Utah family law firm can provide all the relevant information that you will need to know. Contact us at Gravis Law to consult with a dedicated Orem child support attorney today.