Utah Child Custody - Helping Families Facing Family Law Matters Throughout Utah
"I have helped families in our community protect the things most important to them. I do things differently, providing unique solutions that deliver peace to my clients, whether peace in clients' relationships with others or the peace of mind from knowing they have properly settled their personal and financial affairs." - your attorney, Lead Counsel
Utah Child Custody's goal is to help clients explore their legal options and make informed decisions to retain or regain balance in their lives. Our family law attorney has a wide-ranging life experience, and is an effective problem-solver for clients with family law concerns or estate plan issues. We have successfully represented clients and helped them get their peace of mind as their affairs are put in order.
If you need help dealing with adoption, child support, parental rights, or if you are planning your estate, drafting a will, going through probate, or thinking about guardianship, Utah Child Custody is at your service. Our attorney will personally speak with you to understand your circumstances and will even refer you to another attorney should you be in need of other services.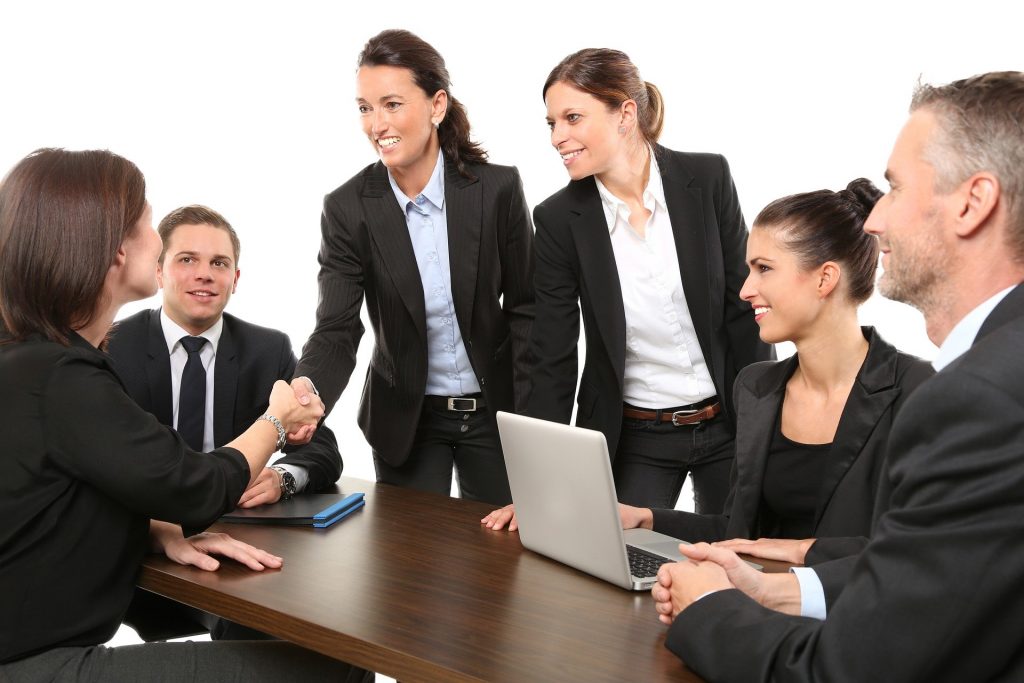 Family Law, Adoption, Divorce, Paternity, Child Welfare Attorney
Utah Child Custody helps individuals and families with their most important and sensitive legal matters. Protect your rights, your assets, and your families in the future. Get a family law attorney you can depend on.
What do you have to lose by reaching out to our law firm? Absolutely nothing! In fact, you can schedule your free initial telephone consultation anytime! Call Utah Child Custody today at 801-678-3441.
Areas Being Served in Utah
Utah Child Custody's office serves Utah, focusing on the following counties and cities: Utah County, Juab County, Wasatch County, Millard County, Sanpete County, Provo, Orem, Springville, Lindon, Pleasant Grove, American Fork, Lehi, Highland, Alpine, Saratoga Springs, Eagle Mountain, Spanish Fork, Salem, Woodland Hills, Payson, Mapleton, Benjamin, Santaquin, Heber, Nephi, Moroni, Ephraim, Manti, Fillmore, Beaver, Delta, Roosevelt and Vernal.
We Provide Legal Services For
Additional Legal Services
Adoption
Alimony
Child Support
Child Welfare
Custody
DCFS Cases
Divorce
Divorce Modification
Family Law
Father's Rights
Grandparent Rights
Grandparent Visitation
Guardianship
Paternity/Parentage
Stepparent Adoption
Termination of Parental Rights
Third Party Custody and Visitation
Visitation/Parent-Time
Conservatorship
Estate Planning
Last Will and Testament
Legal Coaching, Mediation Advising
Limited-Scope Representation
Living Wills
Medical Directives
Probate
Trusts
Wills and Trusts